Witness Me provides communication & branding services for select creative clients.
 
These services include: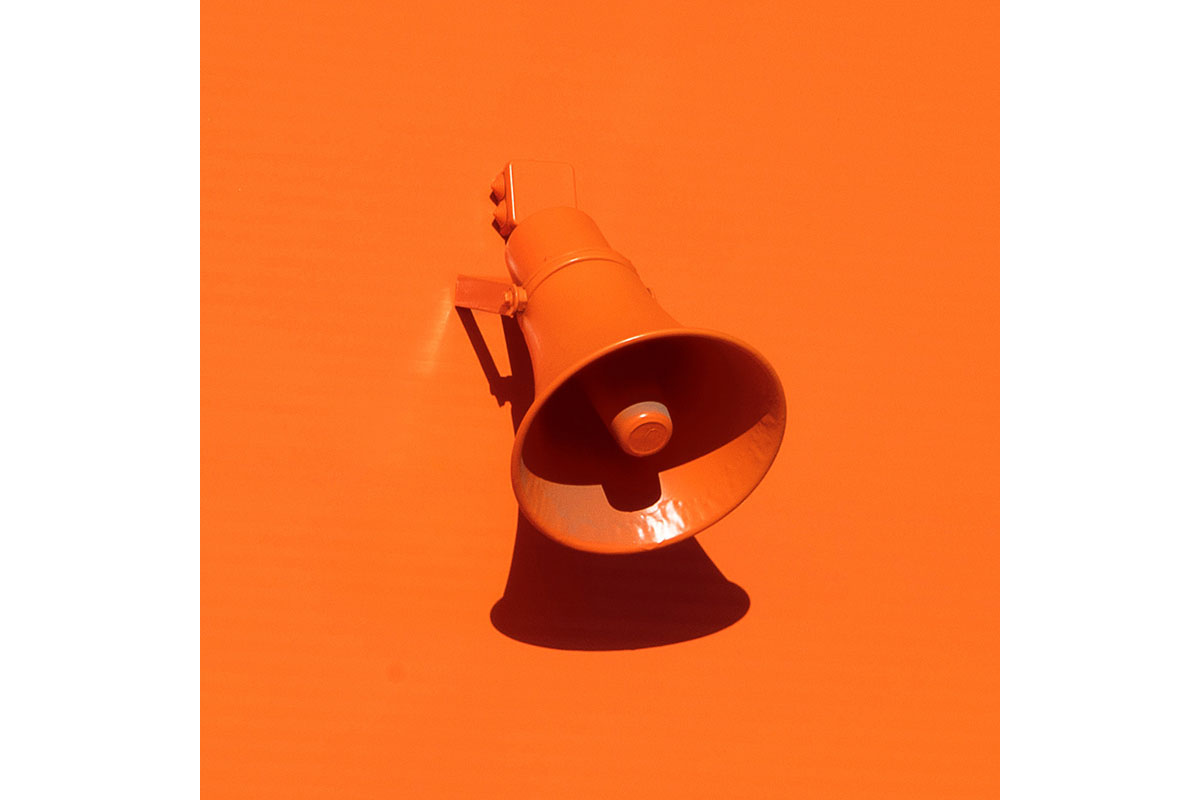 We seek out and develop opportunities to share your news with relevant outlets, both news-driven stories as well as unique insights into your thinking, creativity, process, and culture.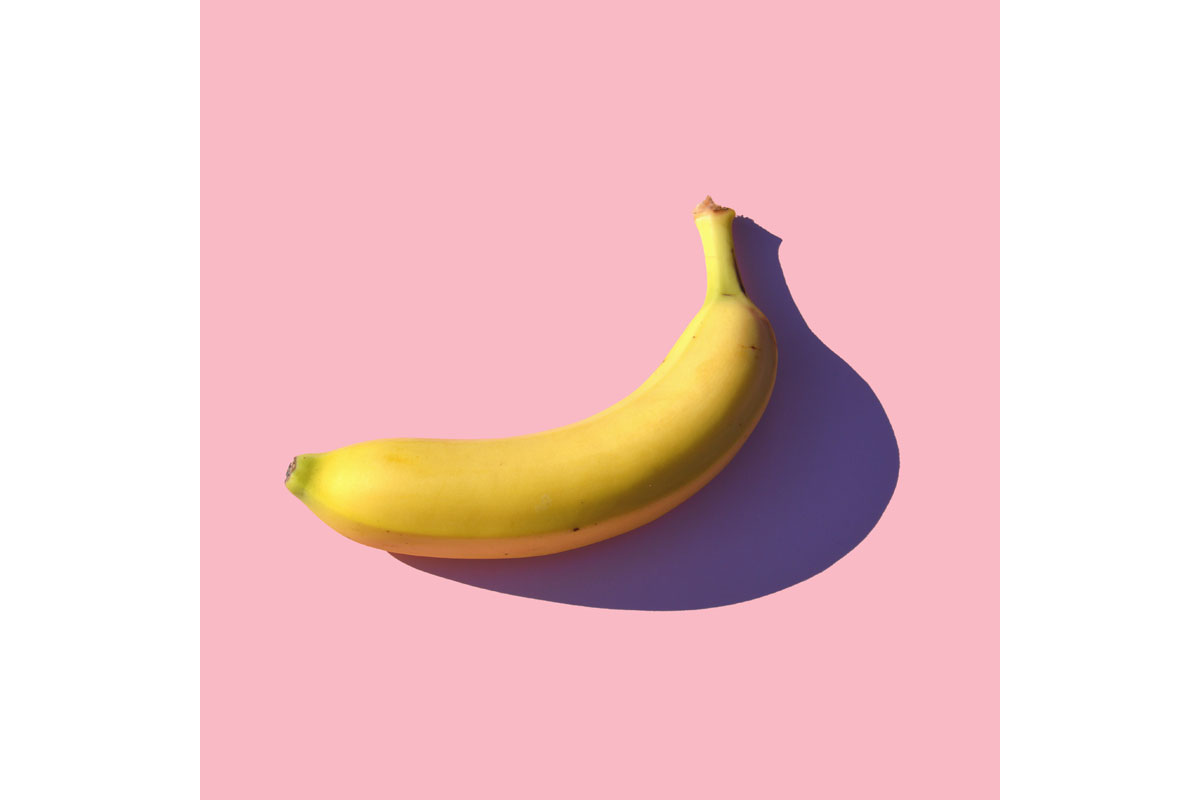 We develop a social strategy and content calendar across channels, posting consistently and building an engaged community.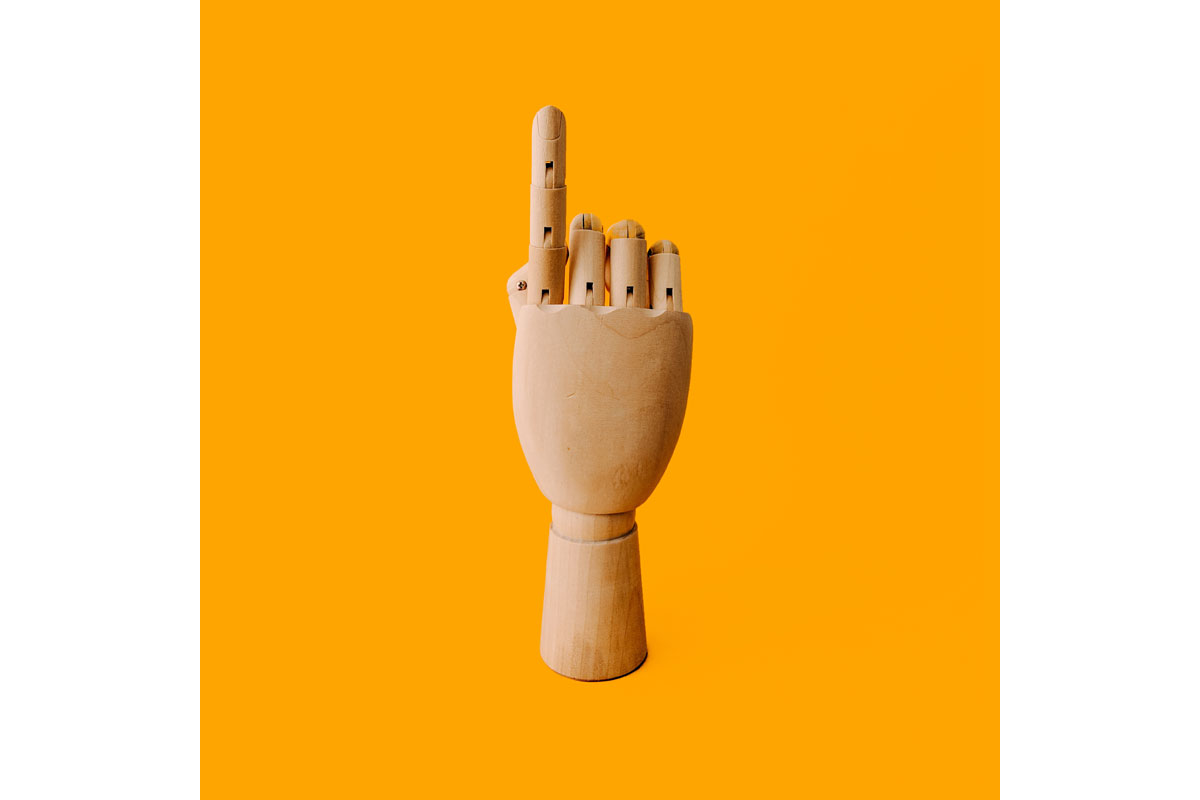 We develop branding that communicates your company's core values and culture across your website, logo, language, swag, presentation materials, and physical space.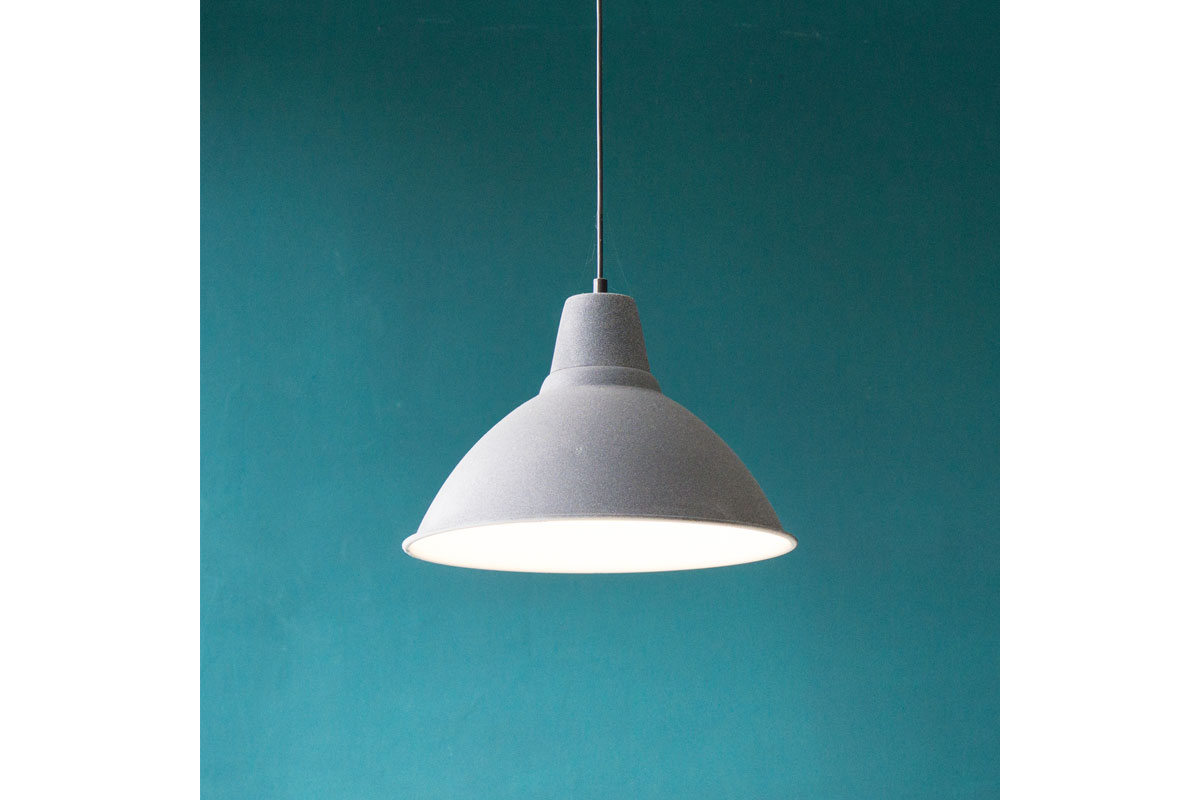 We help define the underlying goals and vision of your company, the "Why?" Then we develop a plan to execute that vision.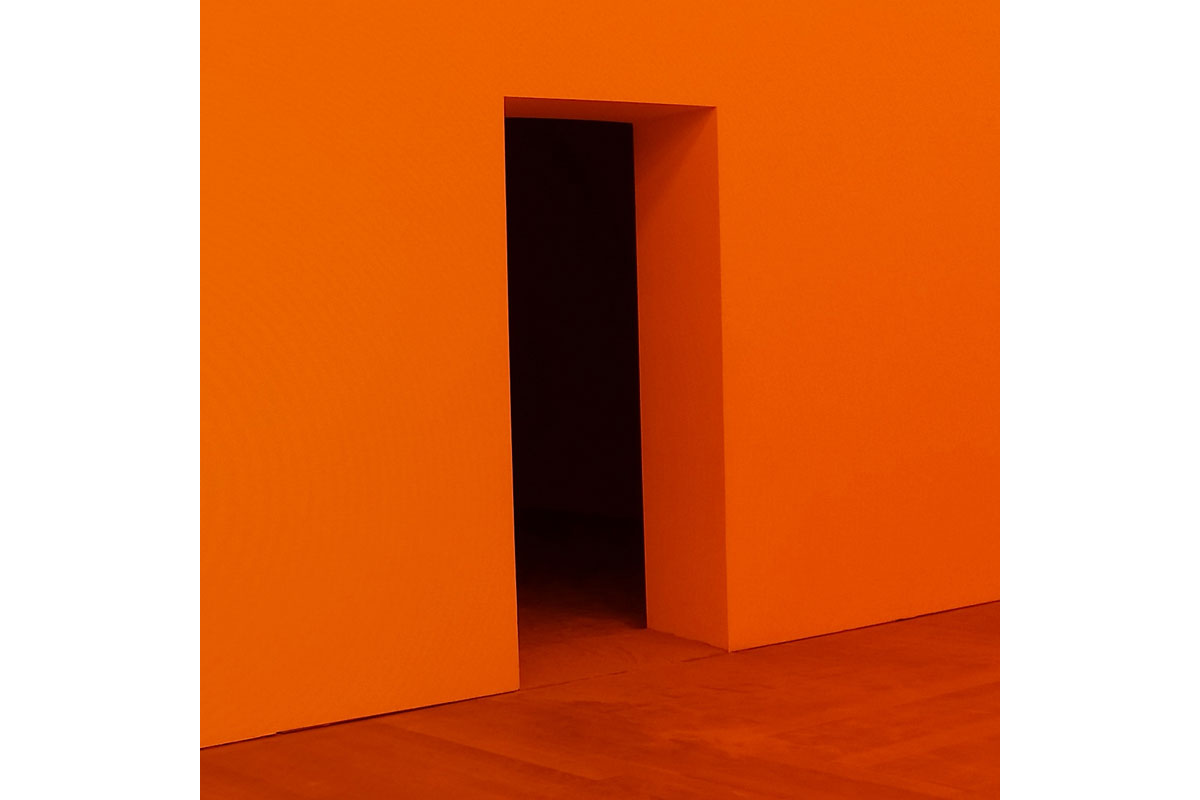 We create experiences that engage your clients with your culture, from screenings and panels to parties and field trips.

But really, we tell stories.
Stories that people remember.
And so, they remember you.